Invoice Management Software With Customer Portal
Why is a customer portal important for your invoice management software?
By putting the power in the customer's hands, you are increasing your chances of the customer converting, as long as your invoice management software makes it easy and mobile friendly.
You will save tens of hours a month (depending on your industry) because the customer won't have to contact you anymore.
InfoFlo Pay, our online invoice management software for smb, includes a built-in customer portal. Right off the bat, the first thing that makes it unique is that it is FREE. This means that unlike invoice management solutions, who offer packages based on the number of customers in your portal, our portal is unlimited.
With that said, the InfoFlo Pay Customer Portal allows customers to:
View & Accept Estimates in addition to extract to PDF
View & Pay for Invoices in addition to extract to PDF
View & Fill Out digital form in addition to extract them to PDF
The InfoFlo Pay Customer Portal is mobile friendly
Another great advantage of the InfoFlo Pay Customer Portal is that users have an option to log in as a customer and view their portal. So if you ever do get a question from a customer regarding the portal, you can always log in as that user and view their portal with them.
Getting you paid faster:
So aside from all the advantages that are included in the InfoFlo Pay Customer Portal, how can the InfoFlo Pay invoice management system actually help you get paid faster? The answer is that the customer portal is built into the automated workflow. Here how it works:
You create a new estimate and send it to the customer
InfoFlo Pay automatically sends an email or SMS to the customer with an active URL
Customer clicks on the active URL and is automatically logged into their portal with the estimate shown in PDF format and an Accept button
Customer clicks on the Accept button and the estimate is automatically converted to an Invoice with a Pay Now button
Customer pays!
InfoFlo Pay will also send the you constant email notifications (can be turned on or off), every time the customer is viewing/accepted an estimate and is viewing/paid an invoice.
What if you don't want to put all the power in the customers hands?
This is a common question we get. The simple answer is that InfoFlo Pay invoice management software provides users with all the power to convert estimates and pay for invoices on behalf of their customers so you are always in full control.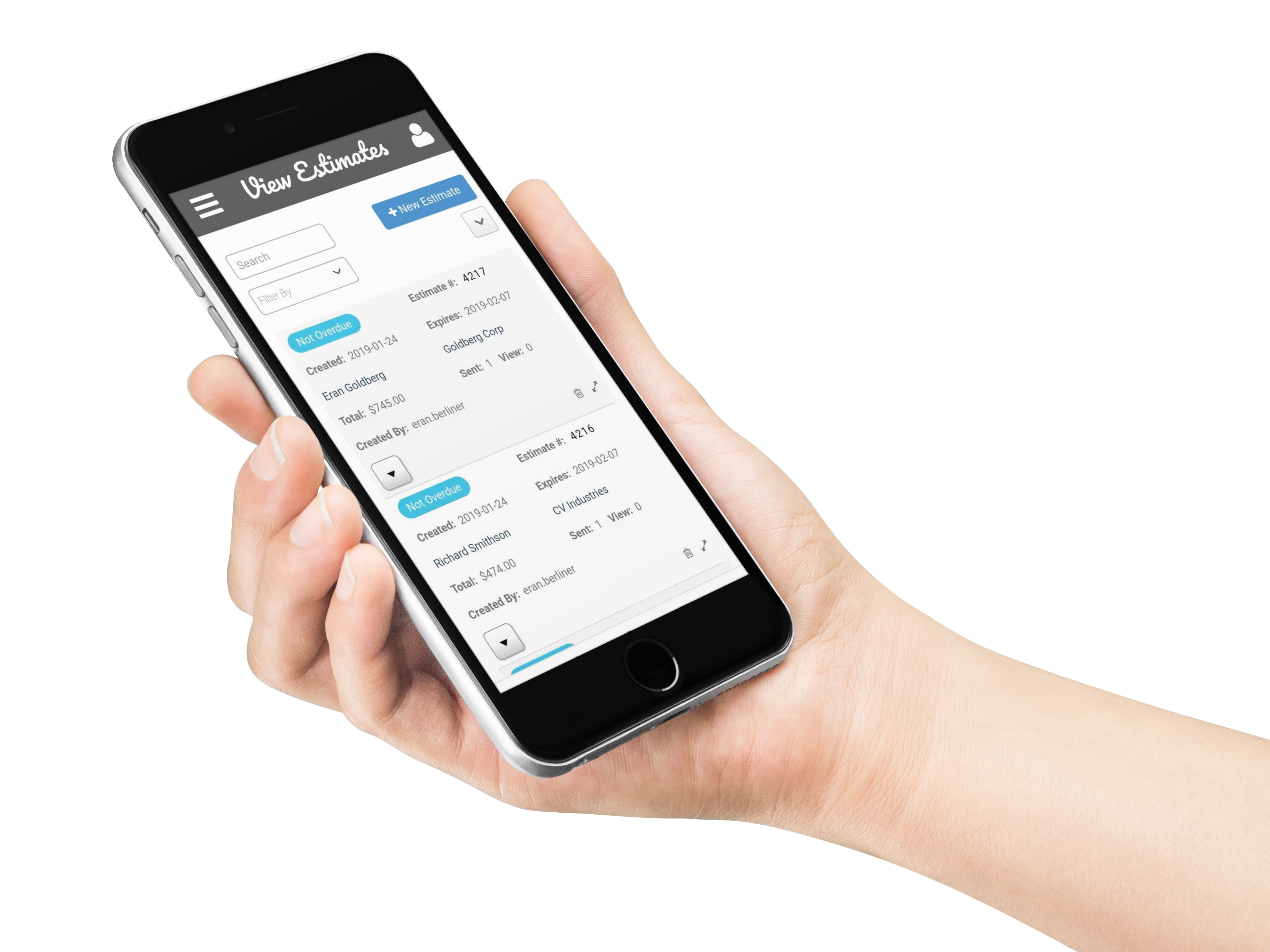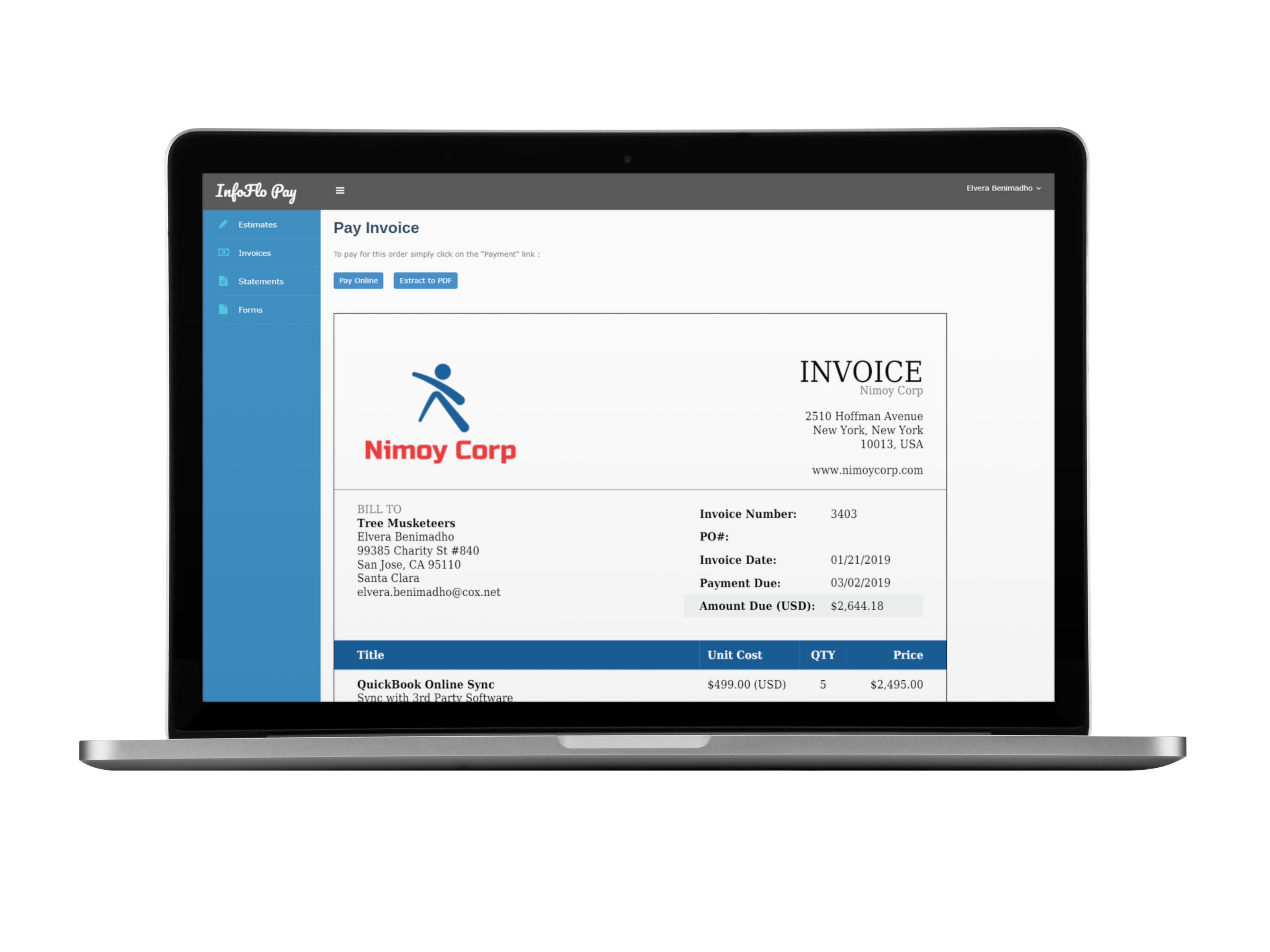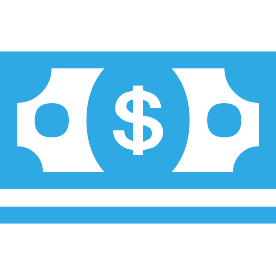 Sorry, the comment form is closed at this time.